Beekman's Homemade Ice Cream got started with Robert and Gloria Beekman, making ice cream for Weigert's Prairie Farmstead outside of Palmer, IA and then Robert got ambitious and wanted to make some ice cream for the riders on RAGBRAI. He started out with one machine and a flat bed trailer. Look how we have grown.
The ice cream trailer on RAGBRAI.

The ice cream makers.

The IHC Famous Titan engine, built in 1913,
hooked up to a Country Ice Cream Freezer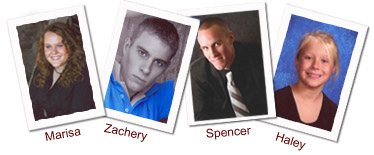 Dwight and Michelle Beekman and their children, Marisa, Zachery and Spencer all help to make this a family affair. Soon, the youngest, Haley, will be there also.